Pelvic Floor and Diastasis: What You Need to Know About Pressure Management
Part 6: Diastasis Exercises
Welcome to Part 6:
Diastasis Exercises
In today's video, you'll learn:
-If you are a fitness professional, be sure to check out the full Pregnancy and Postpartum Corrective Exercise Specialist course below. Don't forget to sign up for the pre-sale list and get access to special discounts and course information!
-Not a fitness professional but looking for more in-depth information to improve prolapse, leaking, pelvic floor pain and tightness, Diastasis Recti, hip pain, and much more? Check out our online programs for tailored help!
The Pregnancy and Postpartum Corrective Exercise Specialist Course is leading a movement in women's fitness and healthcare. This certification focuses on pregnancy modifications, postpartum timelines, limitations, and special considerations. You will learn proven corrective exercises
that
progress pregnant or postpartum clients with Pelvic Floor Dysfunction (leaks, tightness, and prolapse), Diastasis Recti, SI Joint Pain, and Low Back Pain into high-intensity exercise.
CEUs Available! Up to 34 hours of credit.
Join the presale list to receive special discounts and course information.
Why focus on
women's health?
Women are not getting the pregnancy and postpartum care they deserve
or even the exercise advice they deserve heading into menopause.
Women often make up more than half of the normal clientele in PT clinics, gyms and studios.
But most educational programs do not even cover the basics of working with pregnant and postpartum women. Not to mention perimenopause and menopause when those hormonal changes can leave a woman's body more vulnerable to injury, much like the postpartum time period! It's no wonder so many women get prolapse when they go through menopause. They aren't exercising in a system that supports them. If they are taught how to manage pressure properly and with great technique, then many cases of prolapse could be prevented. This course isn't just for those that are pregnant or newly postpartum, it's women that want to support a lifetime of healthy exercise.
The PCES Certification vs
going back to school
Do you need to go back to school to learn more about women's health?
Going back to school is time-consuming, not to mention enormously expensive! Taking a key course, like the PCES course, will give you the confidence to start working with pregnant and postpartum women today. The goal of the PCES course is to sum up all the school, practical experience, and evidence-based research into an easy-to-understand course. Our graduates not only walk away with an understanding of the major issues that plague women but solutions on how to actually help them! All at a fraction of the cost of going back to school.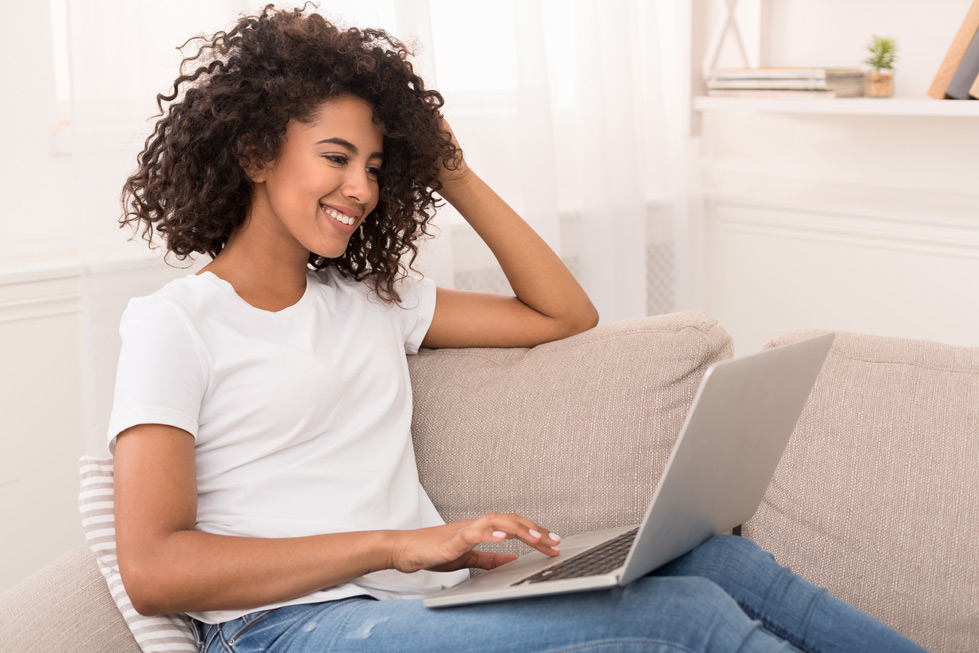 "Sarah's expertise and passion, combined with her talent for teaching made this course one of the best I've ever taken. With so much great information presented in such a clear way, I cannot recommend her more highly!"
Nalini Kokatay, CMT